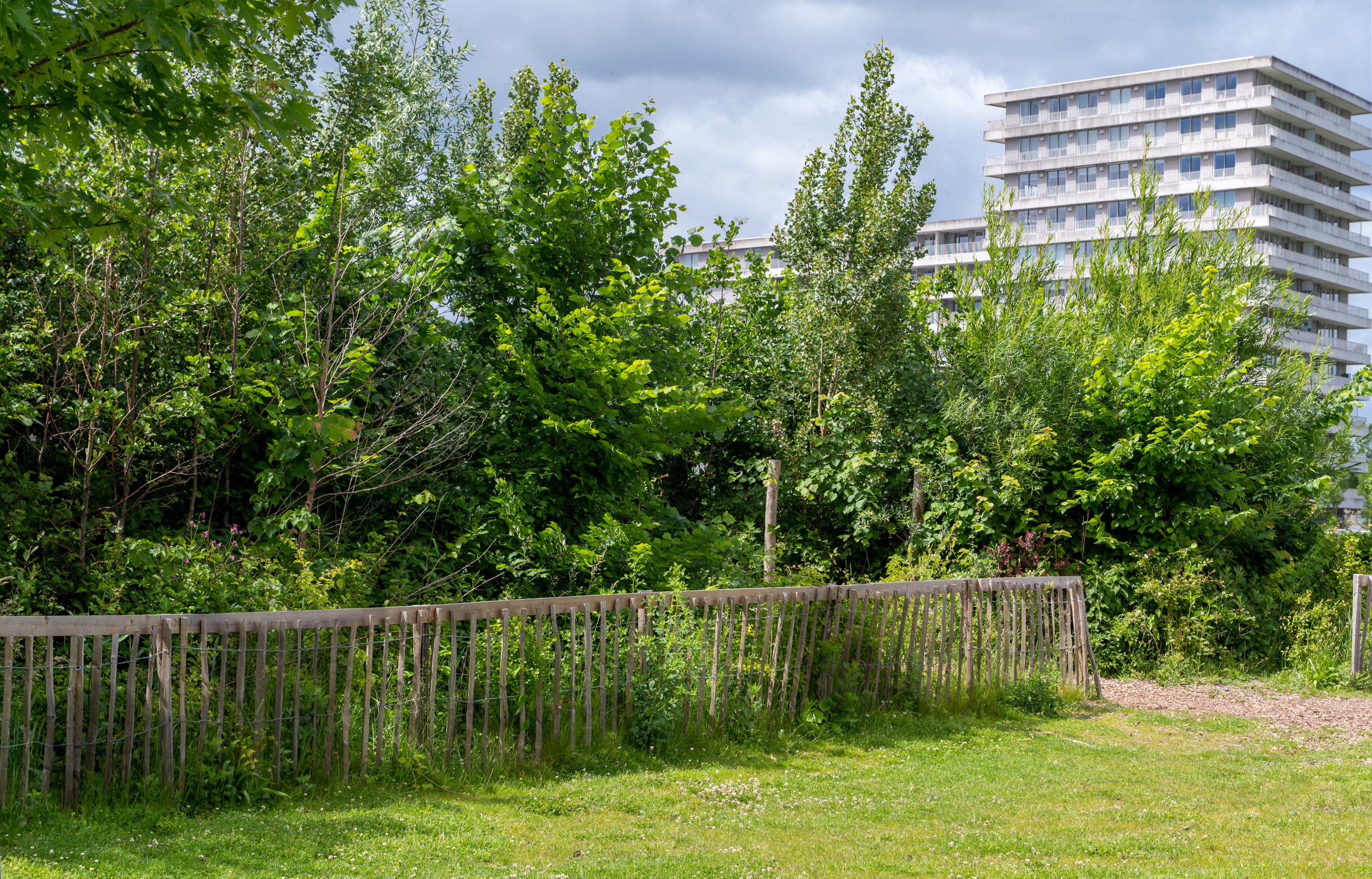 UNESCO embraces Tiny Forest
World Heritage Organization UNESCO will help spread IVN's Tiny Forest around the world. Every year, the UNESCO Green Citizens platform selects several projects that are locally successful and have the potential to be scaled up worldwide. By doing this, they hope to inspire people all over the world with good examples. This year, Tiny Forest is one of the chosen initiatives.  
International ambition  
'I'm really proud,' responds Tiny Forest founder Daan Bleichrodt. "This fits perfectly with our ambitions to scale up Tiny Forest internationally. Before 2026, we want to help realize at least one Tiny Forest in every country of the European Union. It's really great that UNESCO is going to help us with this.'  
About Tiny Forest  
Tiny Forests are densely packed native forests in the size of a tennis court. The forest is not just a pleasant spot for butterflies, birds, bees and small mammals; it is a great place for people too! It serves as an outdoor classroom where children learn about nature, as a meeting place for the local community and as a research location for scientists. 
 Source: Unesco